Niche dating, what is that exactly? Let us first clarify what we mean by normal dating. This is basically the standard dating between men and women that we see everywhere: in magazines, on television and all around us in restaurants and other public places.
But what exactly is niche dating? This is a form of dating that focuses on the alternative culture. The culture that is on the edge or outside the popular culture or the 'standard' culture.
What is niche dating culture?
The alternative culture includes one or more subcultures or youth cultures. It concerns people who oppose the general culture in their area or country in any form whatsoever. It is therefore a kind of counterculture. However, there are many distinctions to be made here, and different alternative cultures do not necessarily have anything in common.
These people often identify with a subculture, such as gothic, emo, punk, metal and hipster.
What is the purpose of adhering to a niche culture?
Some people feel out of place in a mass culture. This can be due to personal ideals and interests, but also because they do not agree with the ideals and interests of the mass culture. It is therefore not strange that someone who wants to be completely himself, will turn against it.
It is a way of showing that you want to be who you are and that you do not feel at home within the mass culture in your area or country. If there are more people who think the same way and you get together, a subculture is created.
And what about their dating life?
Let's say that everyone is just a human being and that no one by definition should have a deviant or special dating life. We fall in love without having any say in the matter, and our preference for a certain gender or type of person is not something we decide for ourselves either. Everyone is as he or she is and that is totally fine.
However, for people who adhere to a certain subculture, it is sometimes more difficult to go on dates with people who do not adhere to that subculture.
This is because of the differences in lifestyle and because they have different views, for example. That is why alternative dating has been created. This way, it is easier to go on a date with someone who has the same outlook on life as you do.
What are niche dating sites?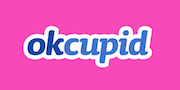 Niche dating sites are different from regular dating. Regular dating means that you register on a dating site, look for someone who suits you and then send him or her a message. Then, of course, you hope that it leads somewhere. Sometimes this way of dating becomes boring and then it is nice to know that there are other ways of dating.
On alternative dating sites you can meet people who really suit you. These websites have proven to be successful, also when it comes to dating for alternative people. We mention three alternative dating sites below.
Here are some of the most popular niche dating categories in the UK:
LGBTQ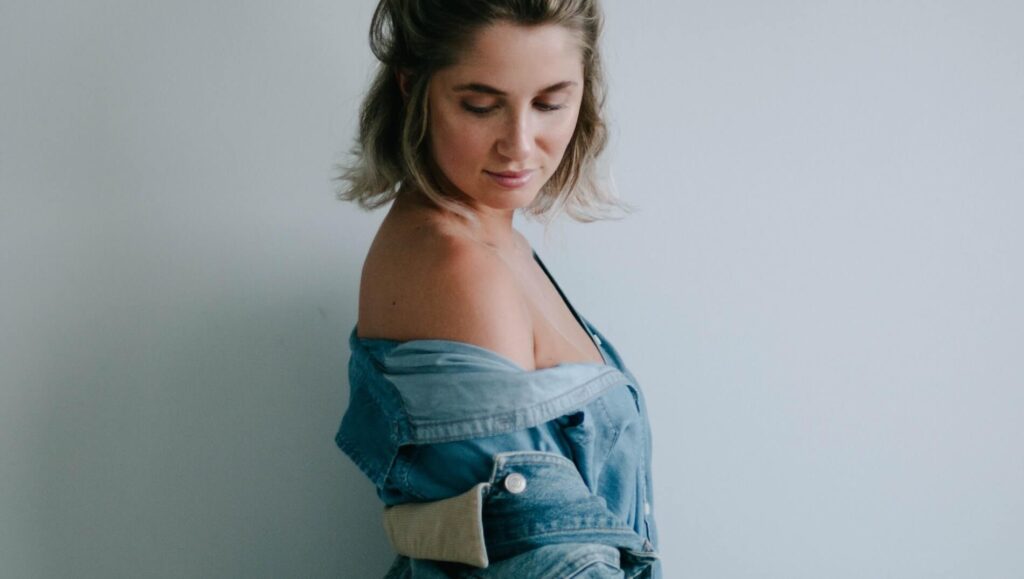 Alternative Communities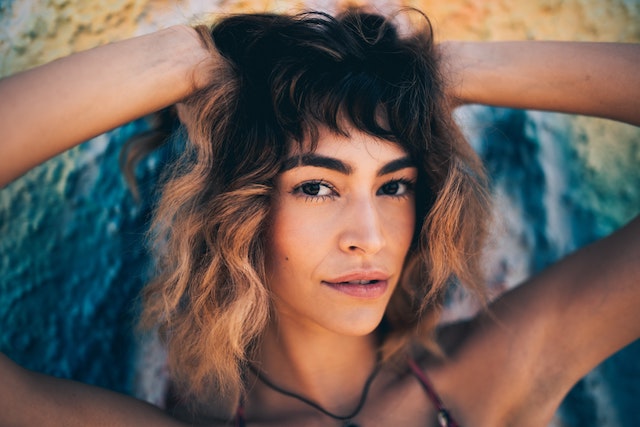 Handicap Dating