Get to know each other unconventionally – that's our motto! We are a voluntary and neutral online dating comparison platform.
Especially non-dating sites, are close to our hearts, because they offer better matchmaking opportunities for smaller and restricted marginalised groups.
Our team always strives to provide helpful information and resources to our readers. Remember that everyone is different. It is important that you know how to start and maintain the process for open dating so that you or someone else does not get hurt in the process.
Datinghive is your trusted source for authentic and exciting content focused on relationships and dating. We also regularly publish new articles about what's happening in the dating world.
What makes a good online dating site?
We rate singles sites according to certain criteria in order to provide our users with an unbiased and neutral report. The evaluation criteria are as follows:
A dating site should be user-friendly and structured in such a way that users can interact with each other. Therefore, we pay special attention to the user-friendliness of the site and its functions or features that enable and facilitate interaction with each other.
Chat system,
the options for private messages,
the forum
Search filter
Navigation on a site should also be intuitive, as not every user has the same familiarity with technology or digital environments.
Although many dating agencies make partner suggestions using matchmaking algorithms, finding a possible compatible life partner still remains a very important part of the online dating experience.
In this sense, we believe that great filtering tools in an online dating site are indispensable and necessary for a smooth user experience.
Furthermore, taking into account the high number of user profiles that can be found on a dating site, the filtering tools should be optimised: Location, age, preferences and criteria in the partner, hobbies, etc.
Our team is dedicated to helping you navigate the world of online dating and transfer the success to your everyday life.
We provide reviews of various dating websites. Our experts suggest the best dating sites and apps based on your interests, gender, location, ethnicity, sexual preferences, lifestyle and other factors.
Regardless of your age, location, preferences and beliefs, you can find a suitable website on our online dating platform to finally meet your dream partner. You can always contact us for suggestions and advice and we will be happy to help you.
What drives us?
We are aware that finding the right life partner is a basic need for everyone. In order to make the process of finding a partner as quick and efficient as possible, we have made it our mission to uncover every niche in Great Britain, no matter how small, so that ultimately all marginalized groups get their money's worth.
Our site is divided into certain categories that should appeal to every person.
Our goal is to connect as many singles and sociable people as possible.
While we strive to keep the information in our testimonials and comparison articles as current and accurate as possible, it is always possible that some content may be out of date.
If you have any suggestions for improvement or content ideas, please do not hesitate to let us know. We look forward to your feedback at any time and will try to implement it as best we can.
For our German-speaking audience, we are, of course, represented in Germany on the following website. Make sure to check it out here: loca-dating.de
Our passion is to extensively test and compare serious and fancy dating portals all over the UK! On ours, in addition to the usual pillars such as senior dating sites, international dating, sex dating sites, LGBT dating apps, we also test many alternative dating services and matchmaking websites.
Our Team
Noé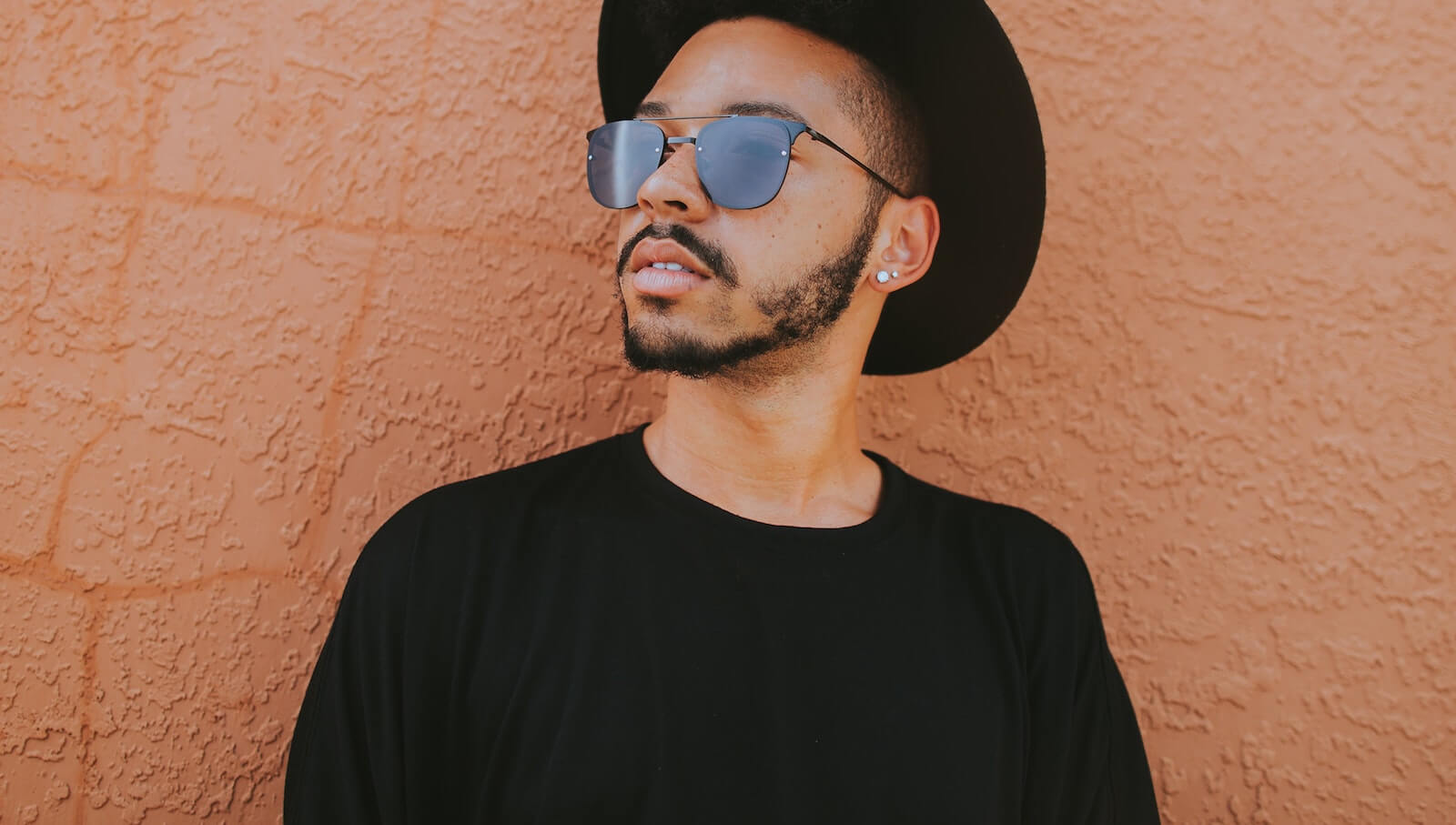 Noé has had a number of long-term relationships and is currently looking for an easy-going casual relationship with. He regularly shares his experiences of the dating world on Datinghive. In addition, he enjoys reviewing alternative dating sites of the beaten path and geared towards social minorities and singles with special interests.
By focusing on niche categories such as disabled- and LGBTQ-dating he hopes to support people on their journey towards a life with passionate love and profound connections.
Gracy
Gracy does not long to find the man of her dreams, but rather wants to find the best online dating site. She values privacy and anonymity, as well as ease of use and customer-friendliness.
With her extensive dating experience, she knows exactly what is important when looking for a partner and is happy to share these on Datinghive.