For Alternative Dating Sites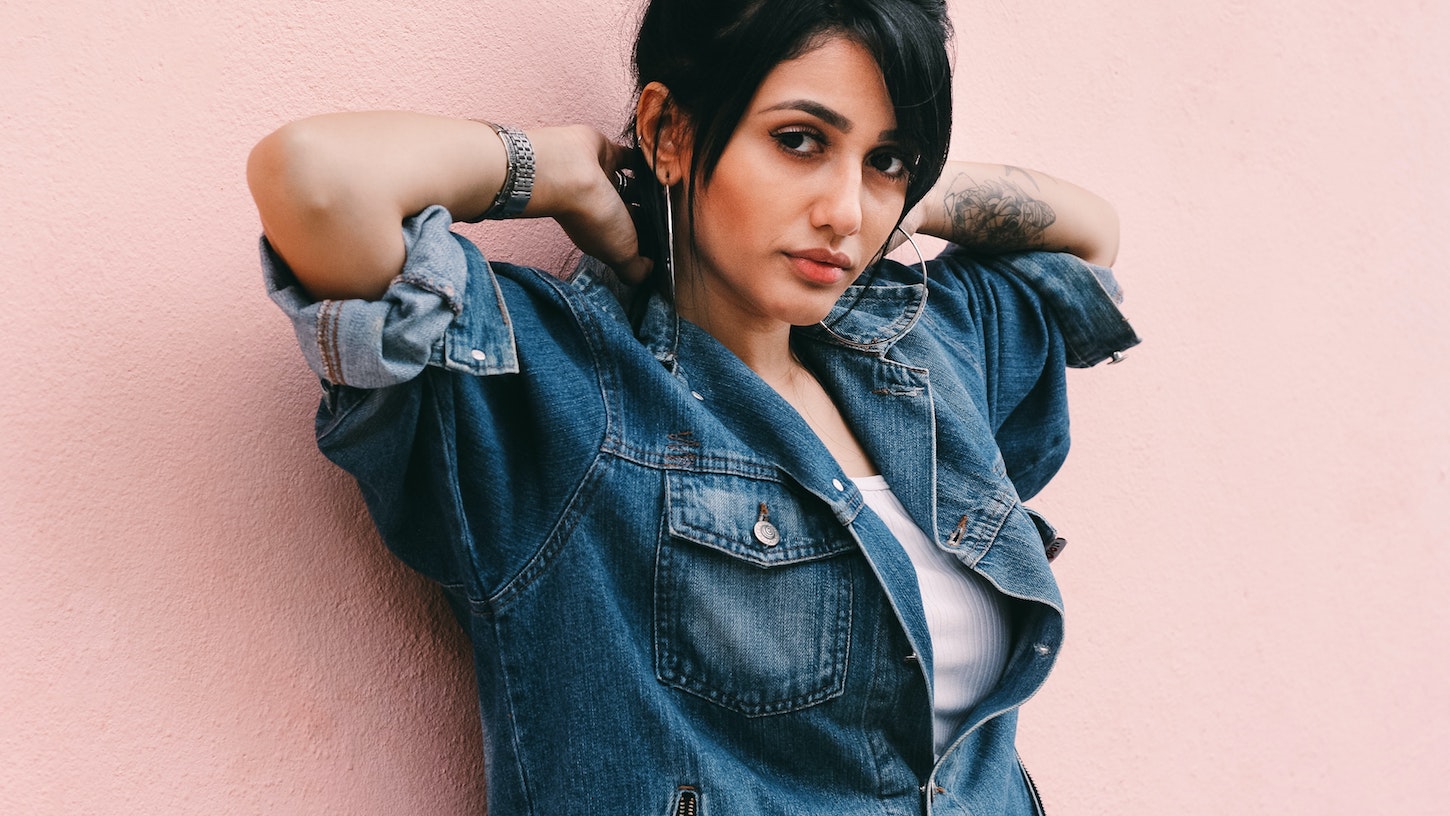 We have compiled your top LGBT-Options, such as the best shemale dating sites and gay apps in the UK. In addition, we reviewed asexual dating sites as well right here!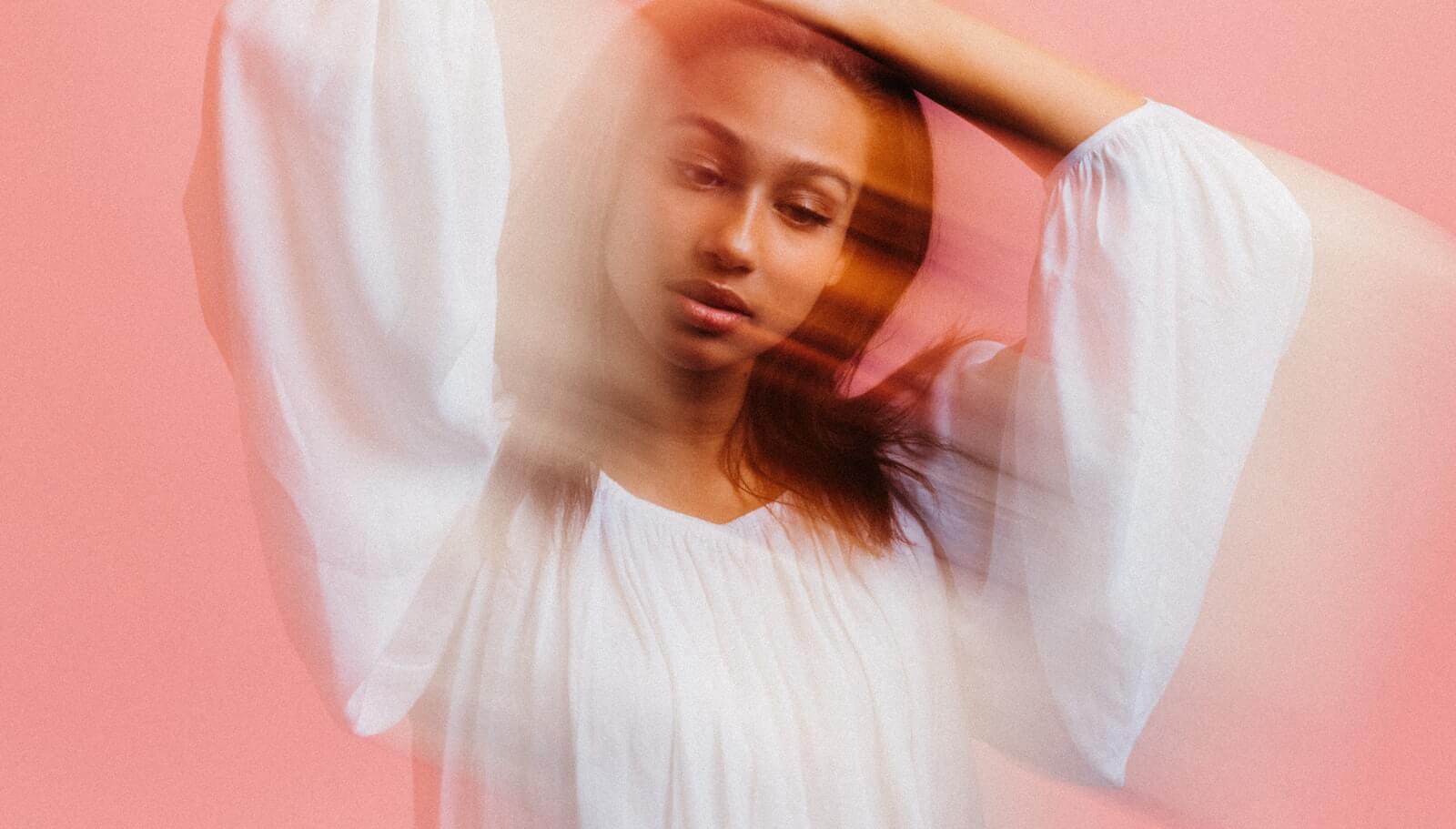 Are you spiritually minded and looking for a soul-mate that is in tune with your needs? We have compiled the top dating sites for alternative singles in the UK!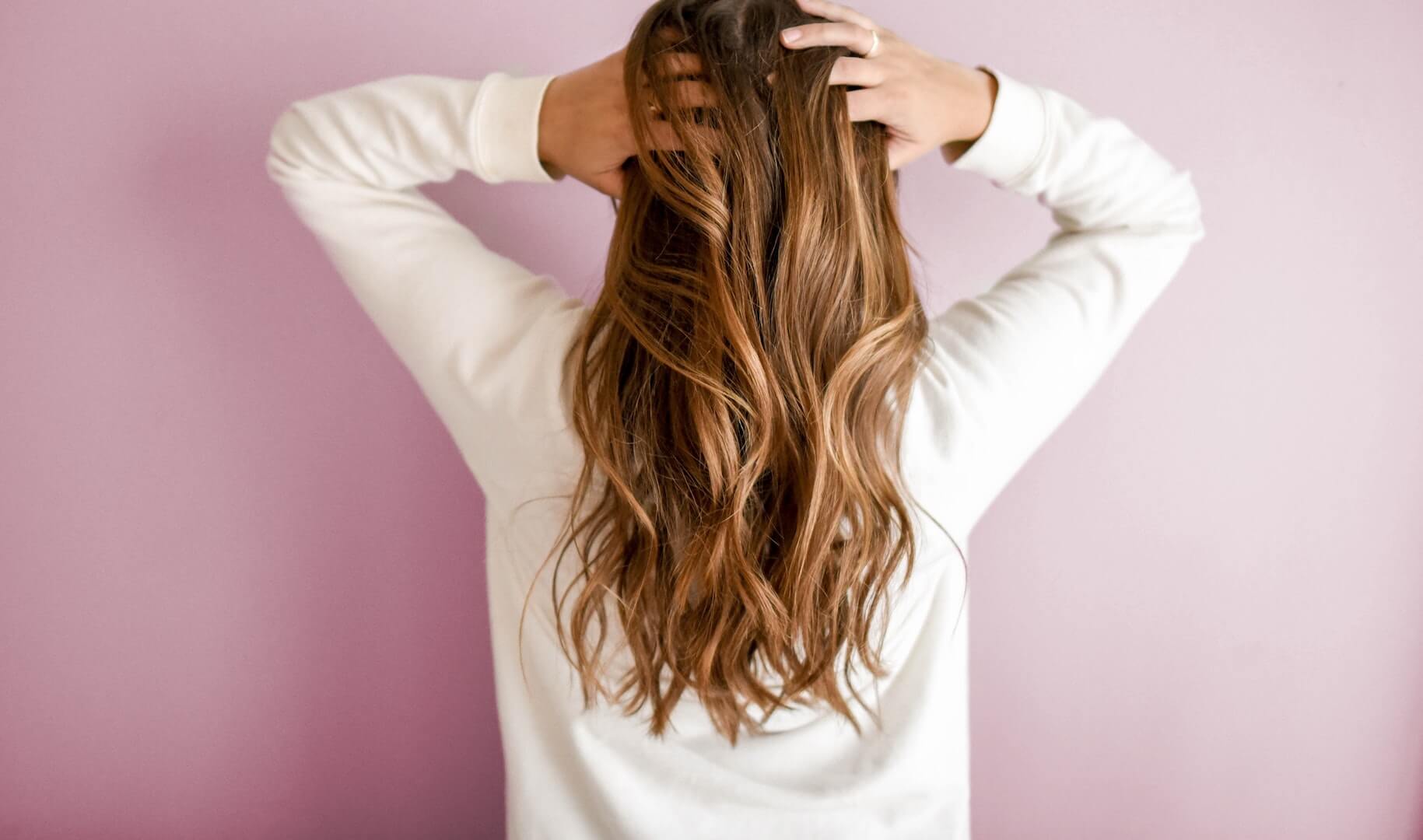 Looking for disabled dating sites to find like-minded people just like you? Learning Disability dating services and mental health issues. Check it out!
For Casual Encounters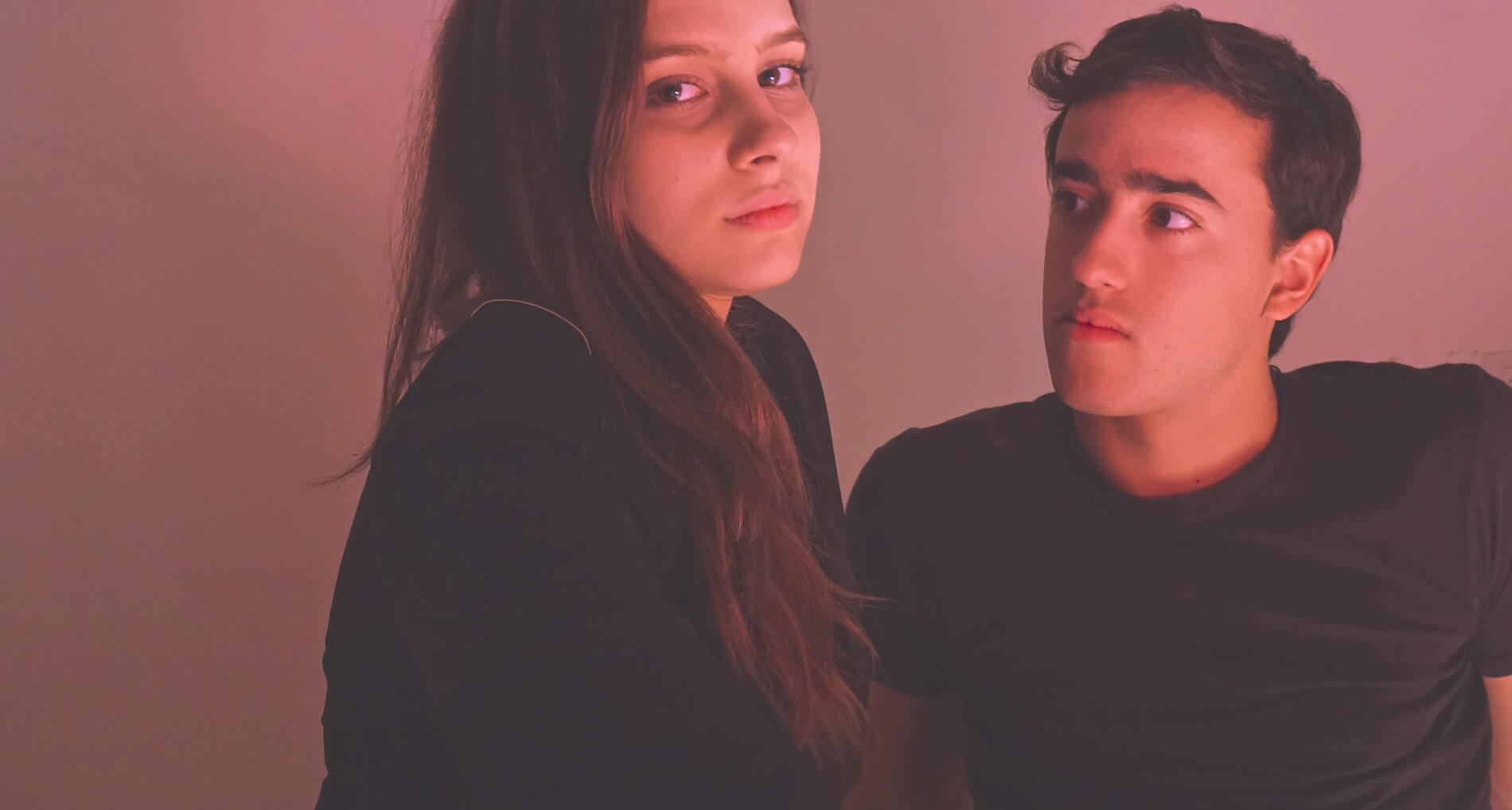 Looking for a casual fling tonight? We have compiled the best casual dating sites right here! If youre into older women you will be pleased to find our granny dating site reviews.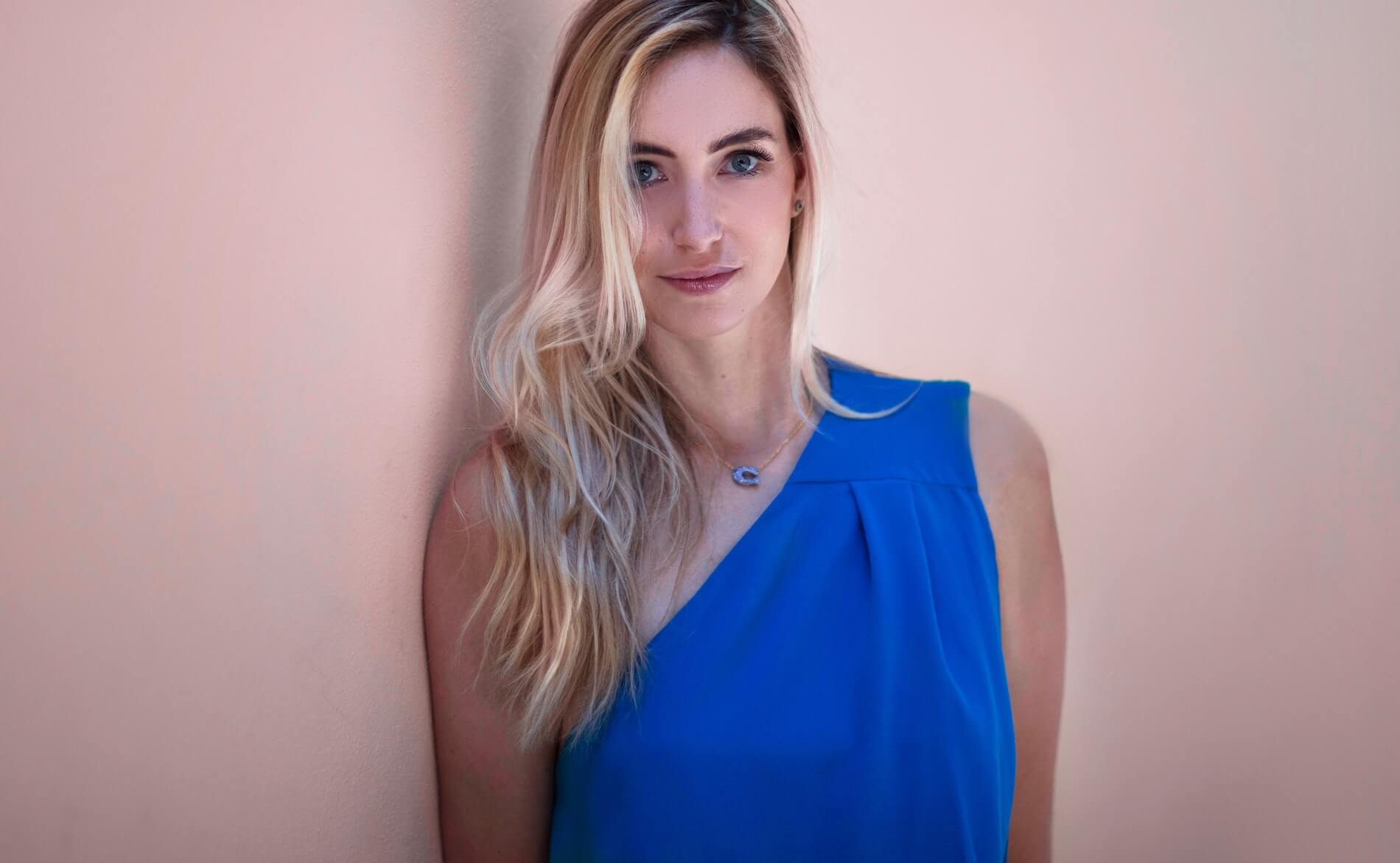 Looking for a more mature and experienced casual encounter? Datinghive has researched the best cougar and milf dating sites, so you don't have to!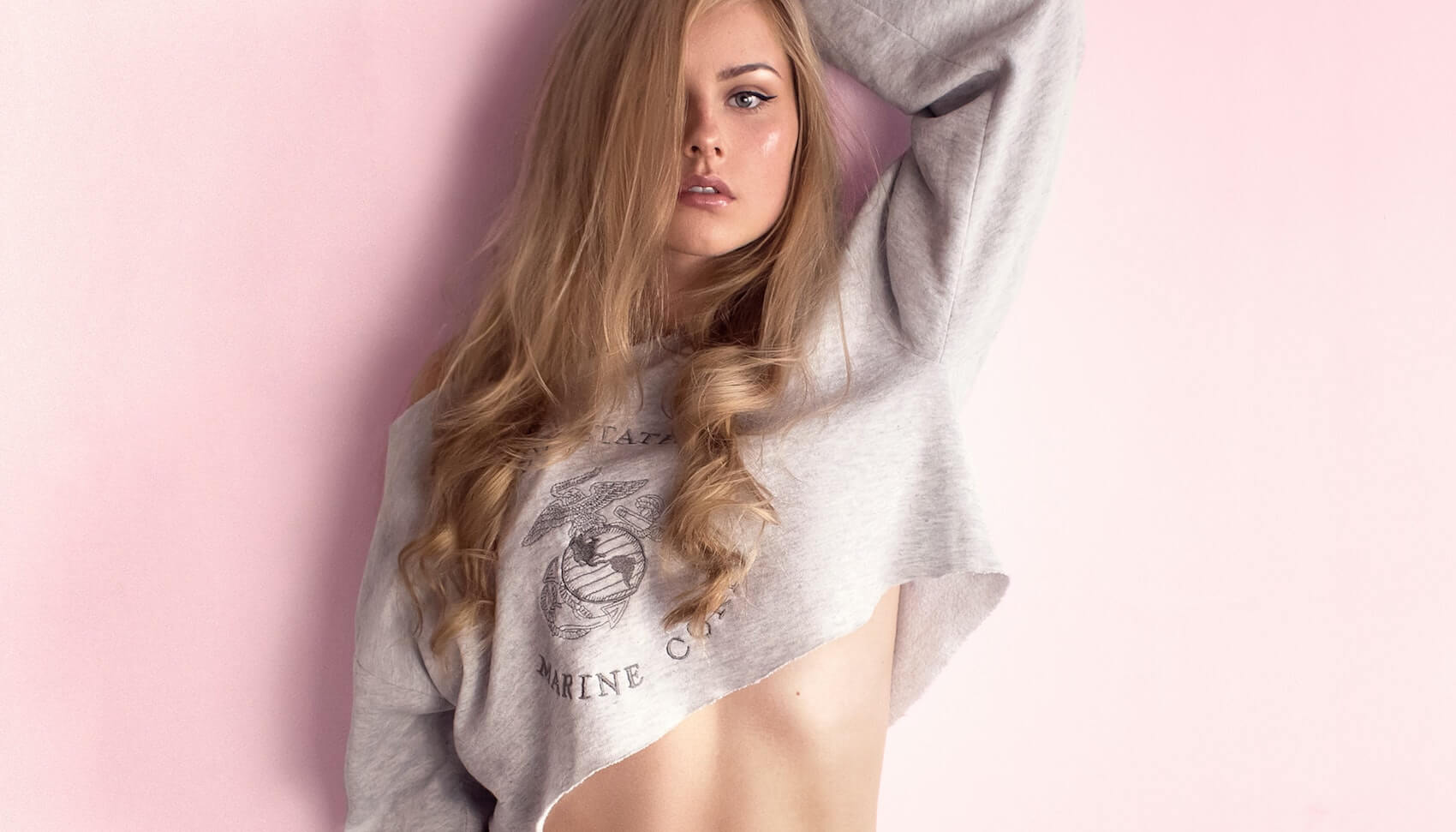 Stuck in your daily rut and wanting to add a little spice to your life outside your marriage? Find yourself a no-strings-attached affair right here!
For International Dating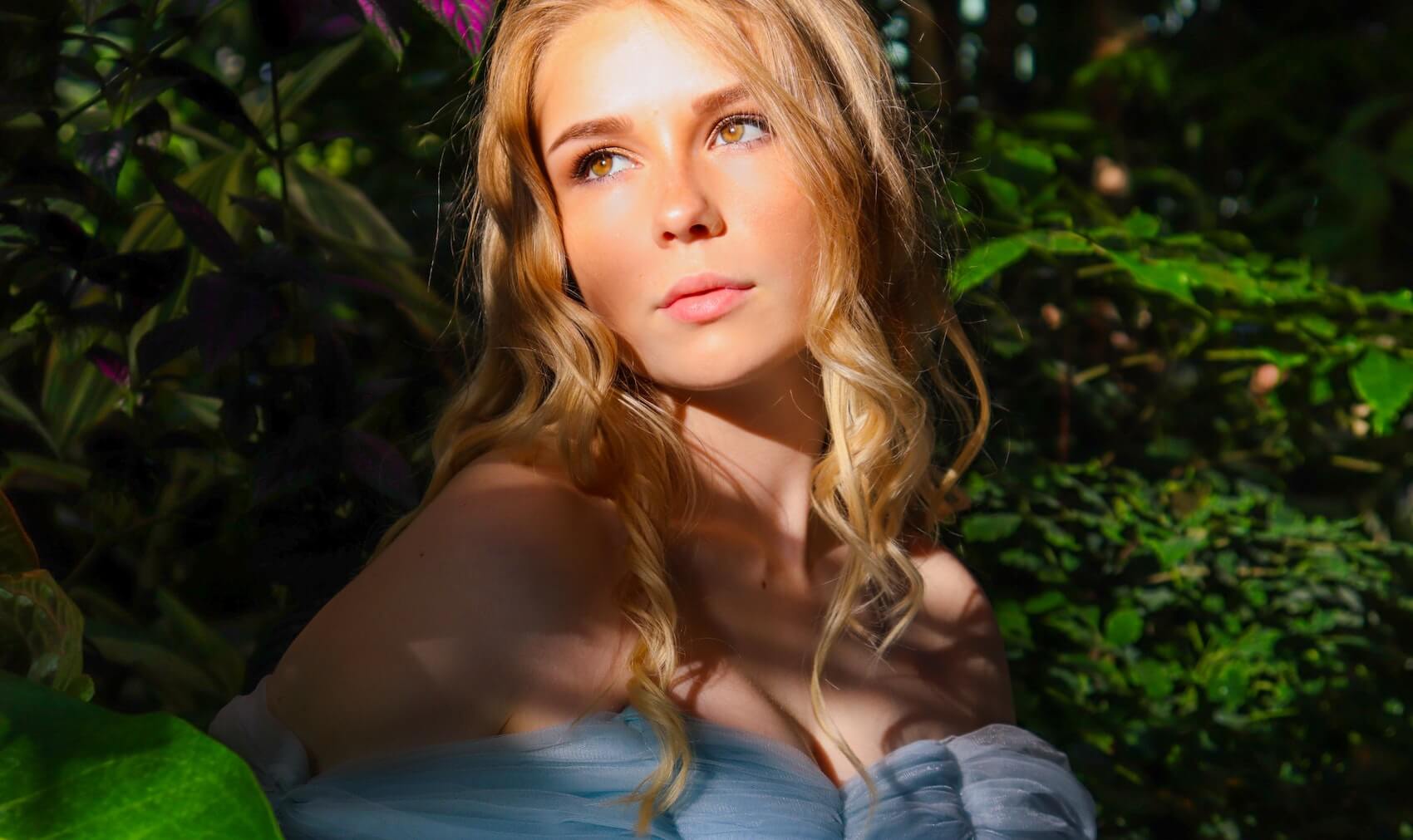 Searching for your dream wife? Check out one of many Eastern European dating sites to find true love in the East.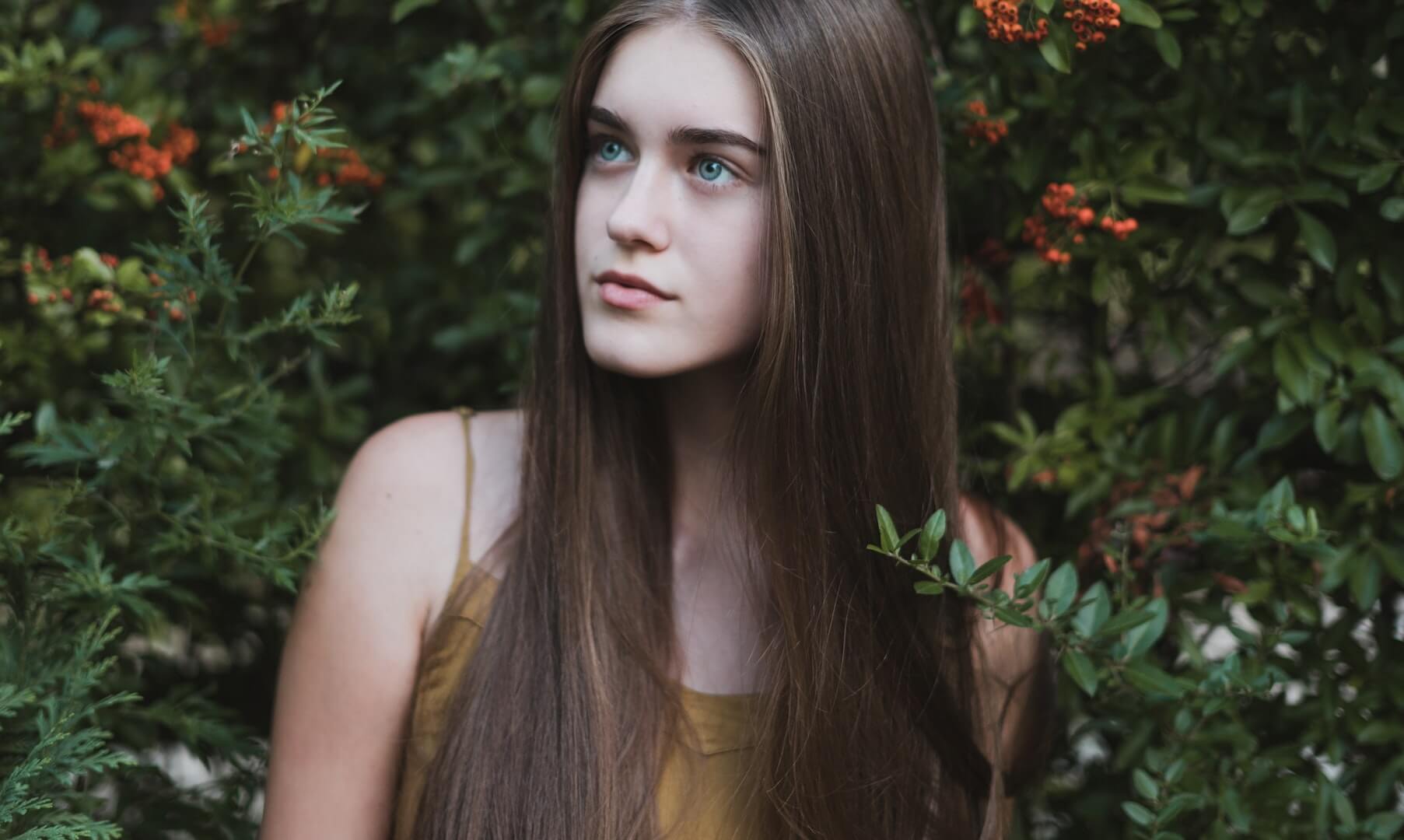 Are you looking for a foreign bride online? We have compiled the top sites for international & latin dating in the UK.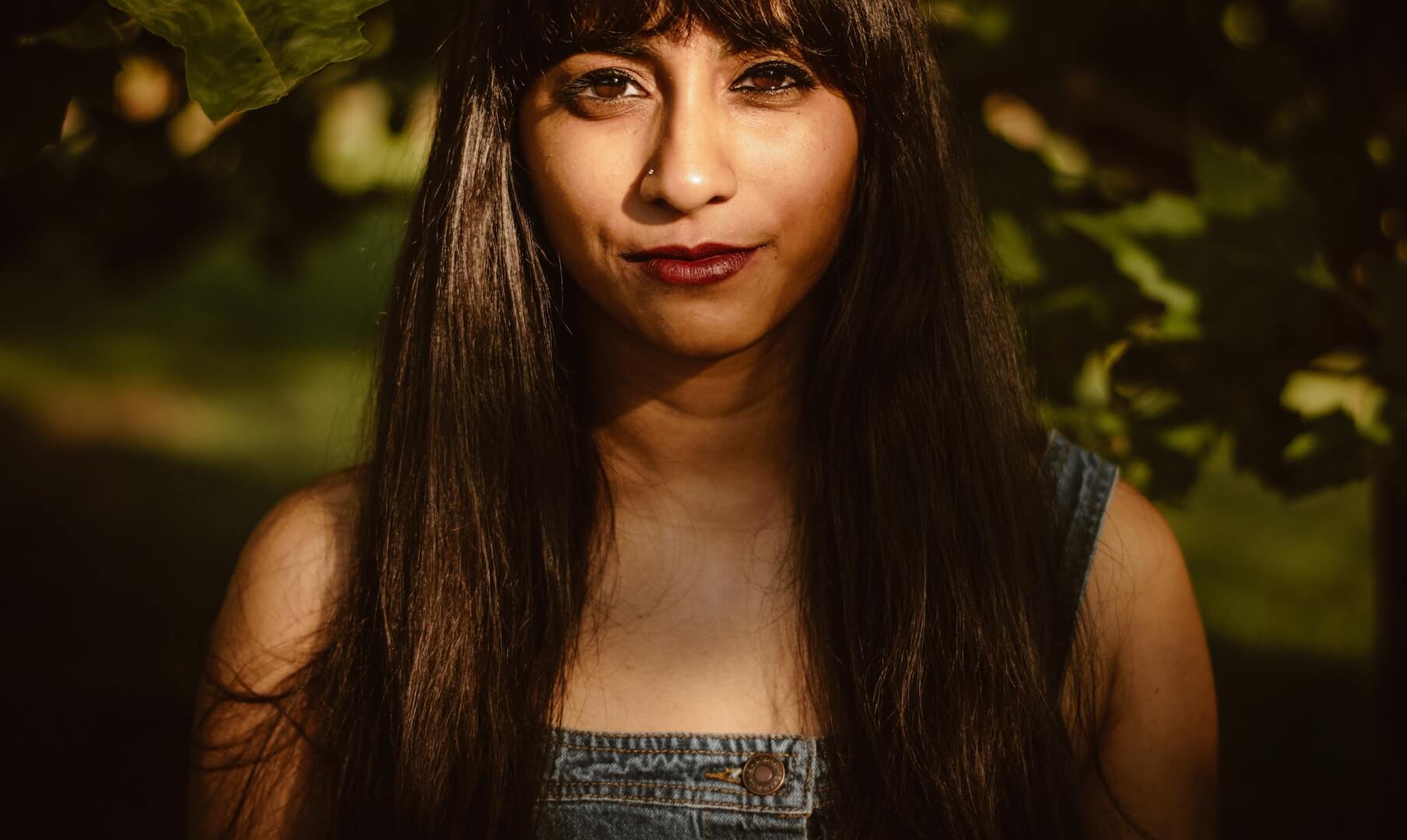 Looking for other like-minded British-Indian singles? We have reviewed the top Indian dating services in the UK!
For Serious Intentions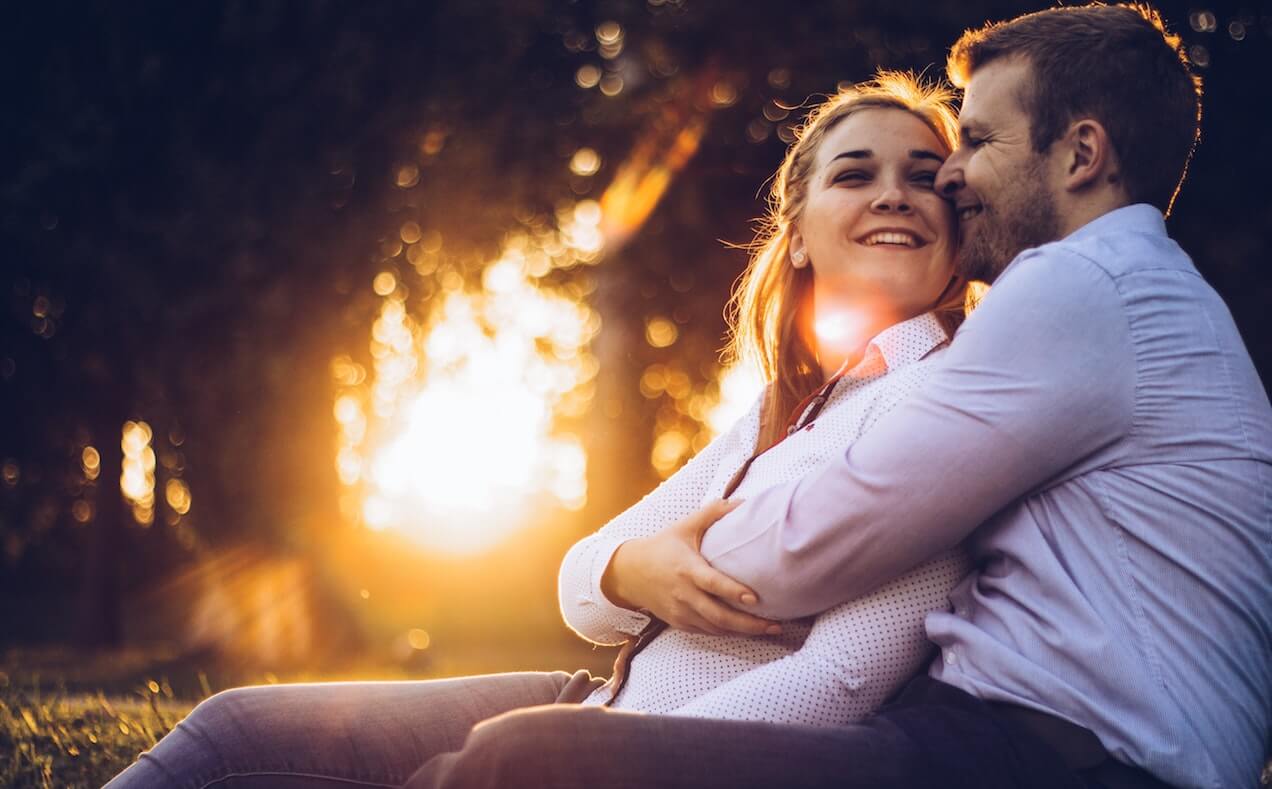 Looking for a companion in your age-group? We have reviewed the best dating and matchmaking services across all age groups, including senior dating sites!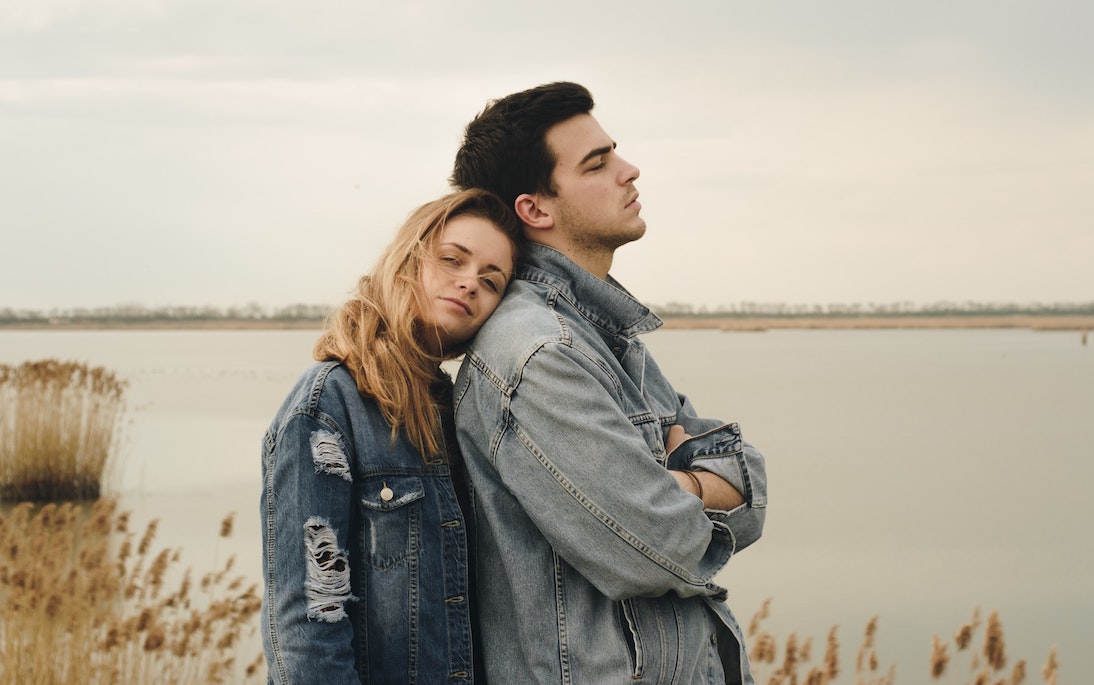 Done with casual fun and looking to settle down? Find an overview of the best serious and regional dating sites in the UK!
Looking for a partner to build a family with? Check out the top-notch family-oriented dating platforms available in the UK!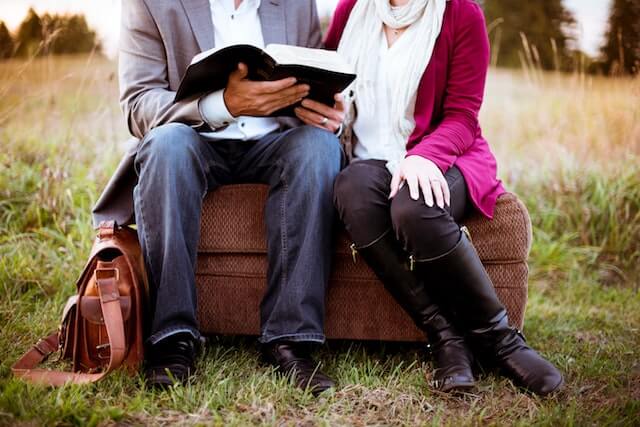 You are of Muslim, Christian or Jewish faith. We have compared and reviewed the best dating services, which target people of certain religious beliefs.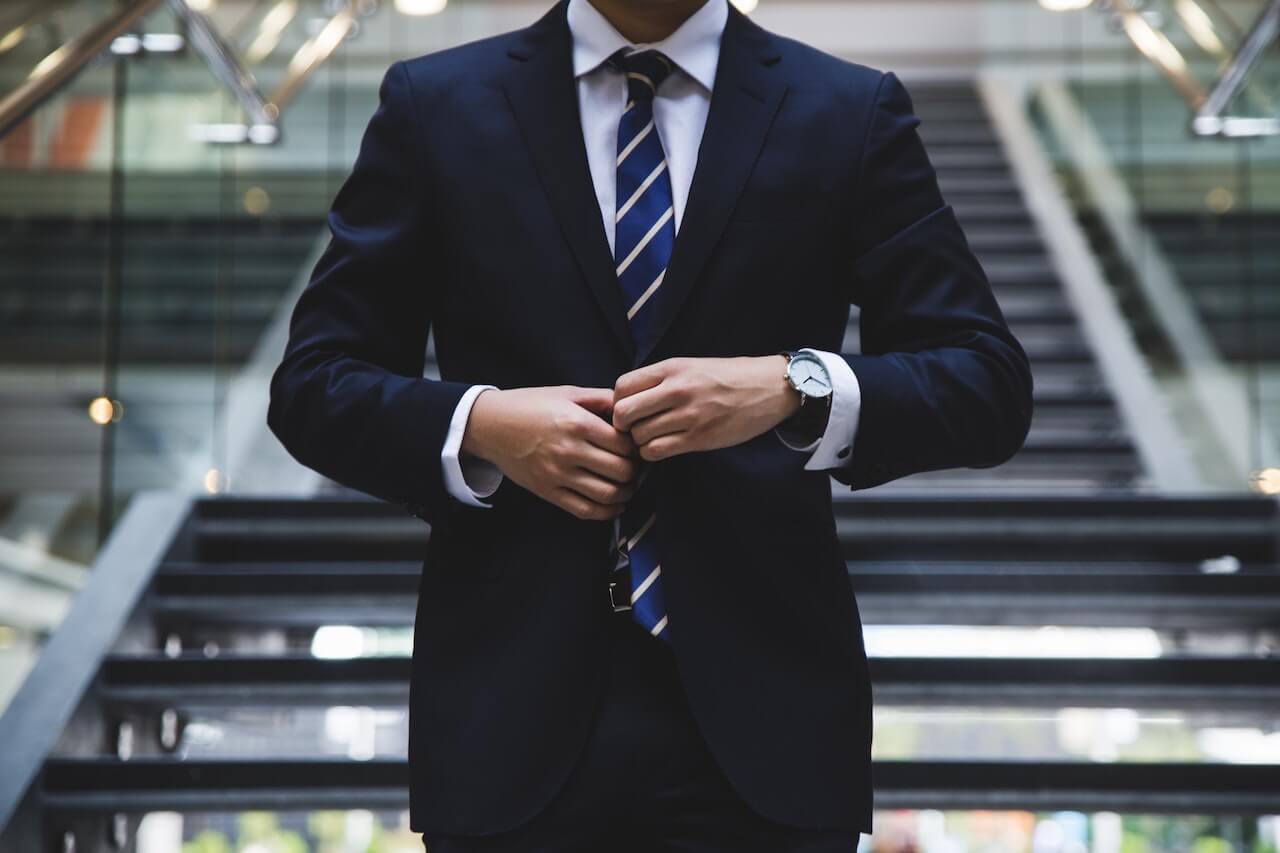 Looking for somebody who shares the passion you have for a certain line of work? Find a dating service according to your profession!
Looking for a companion in your hometown? Find a dating website which caters to singles in your location.
The Best British Dating Site Reviews
Datinghive is the leading platform for comparing dating sites based in the United Kingdom. Together we review all the dating sites that are relevant to British singles with serious intentions as well as those just looking for a casual fling!
Particularly in big cities, single life seems to be more and more common. However, not all singles are keen to do so and the figures reflect that.
More than one in three singles is registered on one or more online dating service. These singles are actually looking for their new lover, because no one wants to be alone forever, right?
Fortunately, there are countless reputable dating websites in the UK! Moreover, if you are perusing this, chances are high that you are willing to go on a fruitful date as well. No matter if you're young or old – and whether you're looking for a serious relationship, a one-night stand or maybe solely friendship.
With such a large variety of legitimate matchmaking services at your fingertips, there's something for everyone. But finding the one dating site or app that's right for you can sometimes take even longer than finding a partner. Some people constantly switch websites and/or apps, and of course that doesn't help. It is therefore very important to be aware of what you are looking for before you jump-start into online dating.
Do you believe that the surge of quality matchmaking agencies makes it more difficult to choose? Not at all! There are many more options now, which makes it much easier for you to choose the dating site or app that best suits you (and your future partner).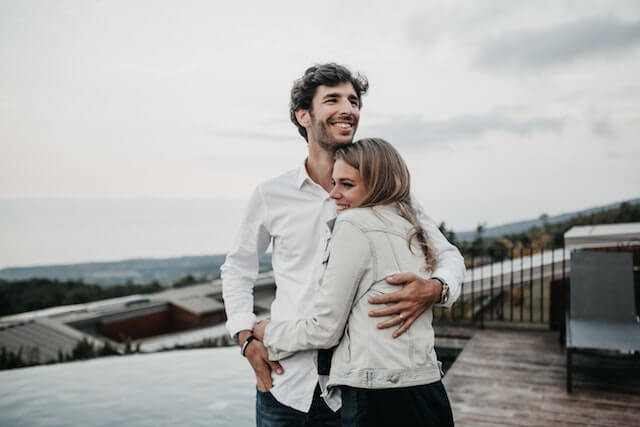 Dating sites for every niche and singles with special interests reviewed
One good option is to choose a platform that understands your needs and goes the extra mile to help you out. Dating sites for people with mental illness are good examples of a type of platforms that focus on a specific group of people, in order to improve their prospects in finding love.
This means that the sites clearly state which characteristics you can best search for here. The vast majority of members here will agree with this theme and will also be looking for a partner who fulfil these characteristics. More and more people also prefer services that are more family-minded and connects each based on common ground.
This way, you can be sure that you will find your fit, since other members will certainly meet your requirements and most likely enjoy similar hobbies and interests.
If you have children, you have the possibility of picking a provider, tailored towards single parents, to ensure an overlapping lifestyle. You can also expect the parents to be open to this because that is why he/she is registered here. There are also numerous dating sites that are mainly catered towards older and senior singles.
Usually these singles are less inclined to favour younger singles, so you will not find this group on the respective platform. Of course, there are niche sites that focus on matching older and younger people. Whatever you may desire, nowadays, it is very easy to find the right service, that checks your individual requirements for a positive online dating experience.
Are dating sites free of charge?
Many dating sites and apps are completely free, others require partial or premium monthly subscriptions or credit purchases. Generally, signing up for an account is completely free. In general, this includes creating your own profile, a fitting description and your best photos.
Often times, you only pay extra if you want to use additional features, such as sending likes to show your interest or sending a message. Many users choose not to open their wallets for online matchmaking services. Fortunately, this does not pose a problem. After all, love is free!