Pakistani Lounge
Leading Pakistani Dating Site in the UK
Compatible Pakistani singles & friendship community
Free Registration

Indian Cupid
Leading Indian Dating Site With Over 2 Million Members
Premium service designed to unite NRI singles worldwide and in Great Britain
Free Registration

Mingle Guru
The Indian dating service to find local singles of Hindu and Sikh background
Indian dating exclusively for British Asian singles in the UK
Delivers qualityexperience With awareness of British Indian dating and marriage customs

Bharat Matrimony
Contact genuine profiles with 100% verified mobile numbers
Most trusted digital matrimonial service and Highest number of documented marriages online
Filter for Sikh, Jain, Hindu, Desi, Parsi or Muslim partners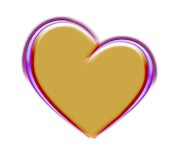 IndianSinglesUK
Does not only serve as a digital plattform, but also hosts real-life events on a regular basis
Known for there speed dating events in the UK
Free Registration

Shaadi
Social networking site specialising in matchmaking and not just a matrimonial service
Filter by mother tongue: Bengali, Gujarati, Hindi, Punjabi, Sindhi or Tamil & many more
Filter by your Indian community of choice: Agarwal, Arora, Baniya, Khatri, Mudaliar & many more
Much like the British Indian population, there is a vibrant and widespread British Pakistani community in the UK. Encountering like-minded singles and potential marriage-partners can be a challenge for many Pakistani singles, especially in more rural areas of the country.
It can be daunting to connect with other British Pakistanis outside of your own community.
For this reason, online dating websites and apps have become increasingly important in the search for the perfect mate. Fortunately, there is an abundance of qualified Pakistani dating services and agencies ready to facilitate and connect you with your potential partner.
What are the best Pakistani dating sites and apps?
If you want to meet other British singles with Pakistani heritage, there are plenty of suitable dating services to choose from.
From more conservative sites that cater to traditional Pakistani matrimonial and marriage purposes, all the way to more modern and liberal dating apps that cater to younger millennials in the UK. We are confident that you can find a loving and fulfilling relationship online.
In order to meet Pakistani singles in the United Kingdom, we look at reputable dating sites that meet all the necessary criteria and meet your every need.
Pakistani Lounge – The obvious choice

Pakistani Lounge provides its members with comprehensive features to find their ideal partner. The dating platform has about 30,000 members worldwide.
Almost every user who signs up on this platform is looking for love and long-term relationships, most of which lead to marriage.
Pakistani Lounge is indeed beating its competitors to gain the status as the leading dating site dedicated towards connecting Pakistani singles. However, the seemingly low number of 30,000 registered users and 1,00 daily sign-ups can be quite discouraging to new folks trying to join the site.
Besides, you don't have to be from Pakistan to join Pakistani Lounge. There are also other users from the United States and Asia. Feel free to join if you are interested in meeting Indian singles. While Pakistani Lounge also has a mobile app which is more convenient to use. Unfortunately, it is only available for Android users.
Mingle guru – The matchmaking platform for Asian-British singles

Founded in 2018, Mingle Guru is a relatively new platform. Typical members on this dating agency are of British Asian origin or work as an expat in one of the UK's major cities such as London, Birmingham, Newcastle or Manchester.
Apart from Pakistani singles, most members have Indian and Sikh backgrounds and are looking for a serious and intimate relationship.
Although this provider has a suitable profile for Asian Brits, its member base does not seem to be as active and accommodating compared to other reputable platforms operating in this particular niche.
However, it does offer plenty of keen Pakistani contacts in the United Kingdom who are willing (as the name suggests) to 'mingle'.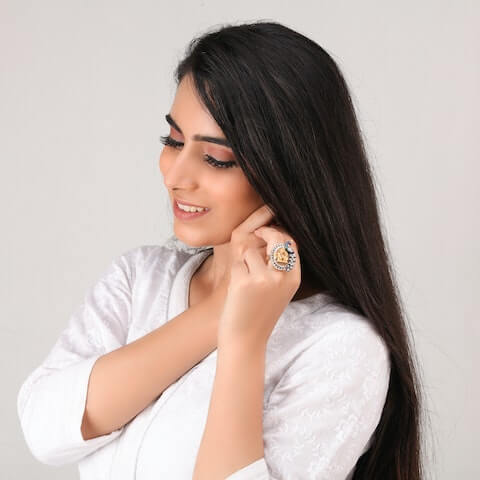 Find Pakistani singles in the UK on a dating app or via a website of your choice
British-Pakistanis are a vital and integral part of the multicultural landscape in the UK. Most active users have serious intentions and hopes of finding a loving partner to marry in the near future.
This does not necessarily exclude non-Pakistani singles, but the majority of users are of Indian and Pakistani origin.
If you have only casual intentions, we strongly advise you not to use these types of services and apps. Also, you are better off signing up with a casual dating service.
Experiencing Pakistani dating services is a great opportunity to chat and hook up with other like-minded people outside the usual social and family settings. We recommend trying them out and testing a few matchmaking platforms before committing to a specific site or dating app of your liking.
Other international dating services