A bite to eat, going to the cinema or swinging in a discotheque, everyone likes to go out once in a while. It is obvious that everyone worries before and during going out or dating.
Whether it is about what clothes to wear, how to start a conversation or who pays. If you have a disability, you might also worry about other practical matters and unfortunately you will often encounter a lot of prejudice. Here are some useful tips before you go on a date.
But what if you are the one without a disability and you meet someone with a disability while out on the town or on a dating site? What do you do then? Do you cancel or do you not care at all?
In the end, it is about the person themselves and not about whether they have a disability or not. Why is it that someone without a disability cannot go out or date someone with a disability?
Our advice is, do not let it stop you, you just have to take into account some things. We will give you a hand with some tips for a successful date.
Important points to keep in mind
Treat people with disabilities just like anyone else. Do not ask strange questions about the disability. You don't want to talk about everything on your first date. And if it does come up, you are not the one who starts talking about it.
Do not date someone with a disability because you feel sorry for them, but because you like them and want to get to know them better.
You are both adults, so do not treat someone with a disability like a little child by telling them what they should or should not do. People with disabilities are independent enough to make their own decisions. Leave everyone to their own devices.
Don't be put off by the thought that your date might be needy. Your date may need a little help from time to time, but in general, your date can take care of herself just fine. And holding a door open, pulling up a chair, handing a coat or pouring wine has nothing to do with that but everything to do with courtesy!
Unfortunately, prejudices still exist, so also bear in mind that other people may react strangely to the fact that you are dating someone with a disability.
These people are rather short-sighted and can't see past the disability and become limited themselves! The best advice is to be yourself, enjoy your date and ignore these people or if you prefer, talk to them.
Don't forget the reaction of your family. They may find this difficult at first and may not understand what you are getting into. They have your best interests at heart.
But if you try to make it clear to them that you like this person and that the disability does not matter, they will eventually accept your choice. Don't give up too soon.
And if you have any questions before your date about the disability and what to take into account, go and read about it!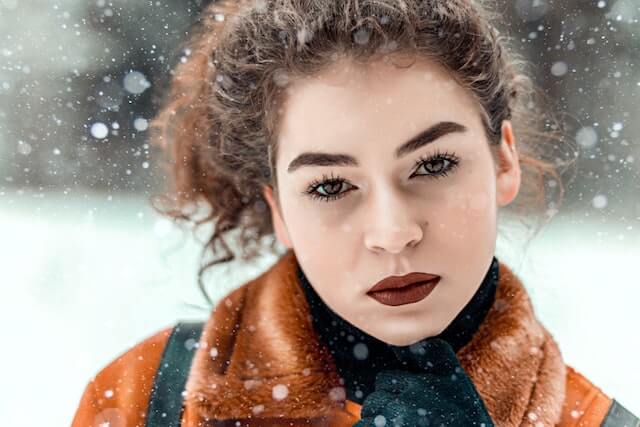 Things you can do together
Just because someone has a disability, it does not mean that he or she cannot do certain things. There are many activities that you can enjoy together. For example, going out for dinner, going to the cinema, having a drink on a terrace or meeting friends in a pub.
In the Netherlands, most theme parks and holiday parks also have special facilities for disabled people, as do public transport, so there is no excuse for not going out for the day or enjoying a holiday together.
Of course, there are many more things you can do together, you just have to look hard. Unfortunately, there are still places in the Netherlands that are not suitable for people with disabilities, so always enquire in advance to avoid disappointment.
Be sure to read our other blogs about, for example, wheelchair-accessible campsites, days out for people with disabilities or fun cycling and walking routes for people with disabilities.
How to lead a happy relationship with your disabled partner
You have a great time together, you love each other and now you want to develop your relationship further. The most logical step is to move in together or to get married. But there is also a lot to do. Where are you going to live? Do you need an adapted home? What about finances and employment? These are all issues that everyone needs to think about, but for people with disabilities, they are even more important.
This usually comes with extra costs as well. So it is wise to find out everything first and see if there are any subsidies available, for example for adapting your home. Also try to find out if there are any special facilities for disabled people in the area. Your partner should of course be able to feel at home.
In our blog category grants and benefits or products, you can take a look together and see if there are any useful tips for you.
Then, of course, there is sex. People often wrongly think that people with disabilities cannot have sex or do not need it. But nothing is less true! Every human being has sexual feelings by nature and wants to share them with the person they love.
If you or your partner has a disability, having a sexual relationship may require some adjustments, but in general everyone can have a healthy sex life. Who knows, maybe you will enjoy it a lot more!